Down to the wire and can't wait for delivery through the usual channels? We've got you covered. One Hour Messenger, Inc. is the go-to provider for same-day delivery in Arizona. Few couriers have our scope of capabilities—we're ready to deliver packages up to 1,500lbs at a moment's notice, anywhere in the state! Our same-day delivery services have a 97% rate of on-time performance percentage. Plus, we make it simple to coordinate a delivery and get the confirmation you need.
Here's how it works:
1 Schedule a Delivery
If you need to schedule a package delivery in Arizona, contact us right away. Deliveries can be scheduled by phone or directly through our website. We'll ask you for basic information, provide you with pricing and make sure we understand the logistics of your delivery right from the start.
2 Choose Your Delivery Window
Once you've provided your package information, you'll be asked to select a delivery window. You can opt for 1-, 2-, 3- and 4-hour delivery windows, to ensure your recipient is available to receive the package and to make sure it gets there on-time. For example, "I need a letter delivered to Tempe, AZ in the next 2 hours."
3 Get Real-Time Confirmation
Confirmation is one of our chief priorities, so you get peace of mind your delivery was accepted. We provide you with a deliver confirmation email that's sent as soon as your package is signed for. Our system registers the signature and generates a confirmation, maintaining total transparency during the delivery process.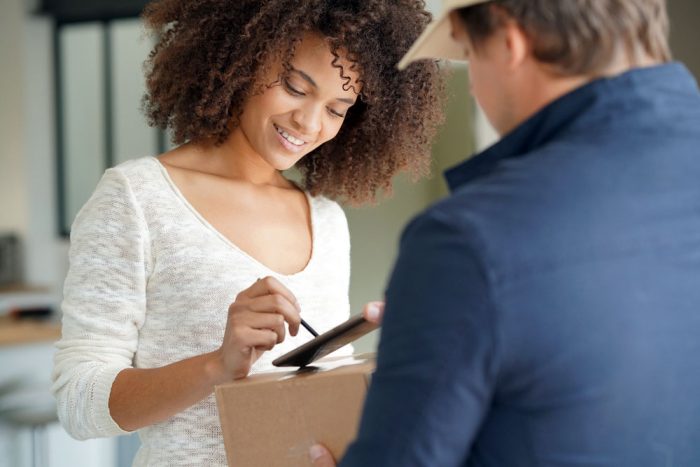 Get it There Today
Don't let your last-minute, urgent delivery give you a migraine. Leave the logistics and legwork of a same-day delivery to One Hour Messenger, Inc.! We'll get it delivered anywhere in the state, giving you peace of mind. Contact us at 480-497-4696 to schedule a delivery in Gilbert, Mesa, Phoenix, or Chandler, AZ today.
Please note, we do not accept hazardous or combustible materials, or oversized items requiring more than a single person to handle. All courier services are ground-based; we do not offer air freight services.